Whether you choose to get involved to gain exposure, build your competencies, gain leadership experience or give back to the profession, you'll find a meaningful way to participate in the NASTT community.
Why Get Involved in the Northeast (NASTT-NE) Chapter?
Build a power network of trenchless professionals in your area.
Find local business resources.
Learn about projects and solutions near you.
Grow your expertise at regular meetings with your peers.
Be a recognized leader on behalf of the Northeast-area trenchless community.
Hands-on Volunteer Opportunities to Advance Your Career
Present your technical paper at local conferences.
Write articles for NASTT-NE Publications.
Serve on a committee or the chapter board.
Be a mentor to students.
Help get the word out on local projects and trenchless news.
Host Student field trips to Trenchless construction sites.
Guest lecture Students at UMass Lowell
NASTT's Northeast Student Chapter
NASTT student resources engage students in trenchless technology to help them start their career empowered by professional networks, education and knowledge, research, volunteer experience, and NASTT awards and scholarships.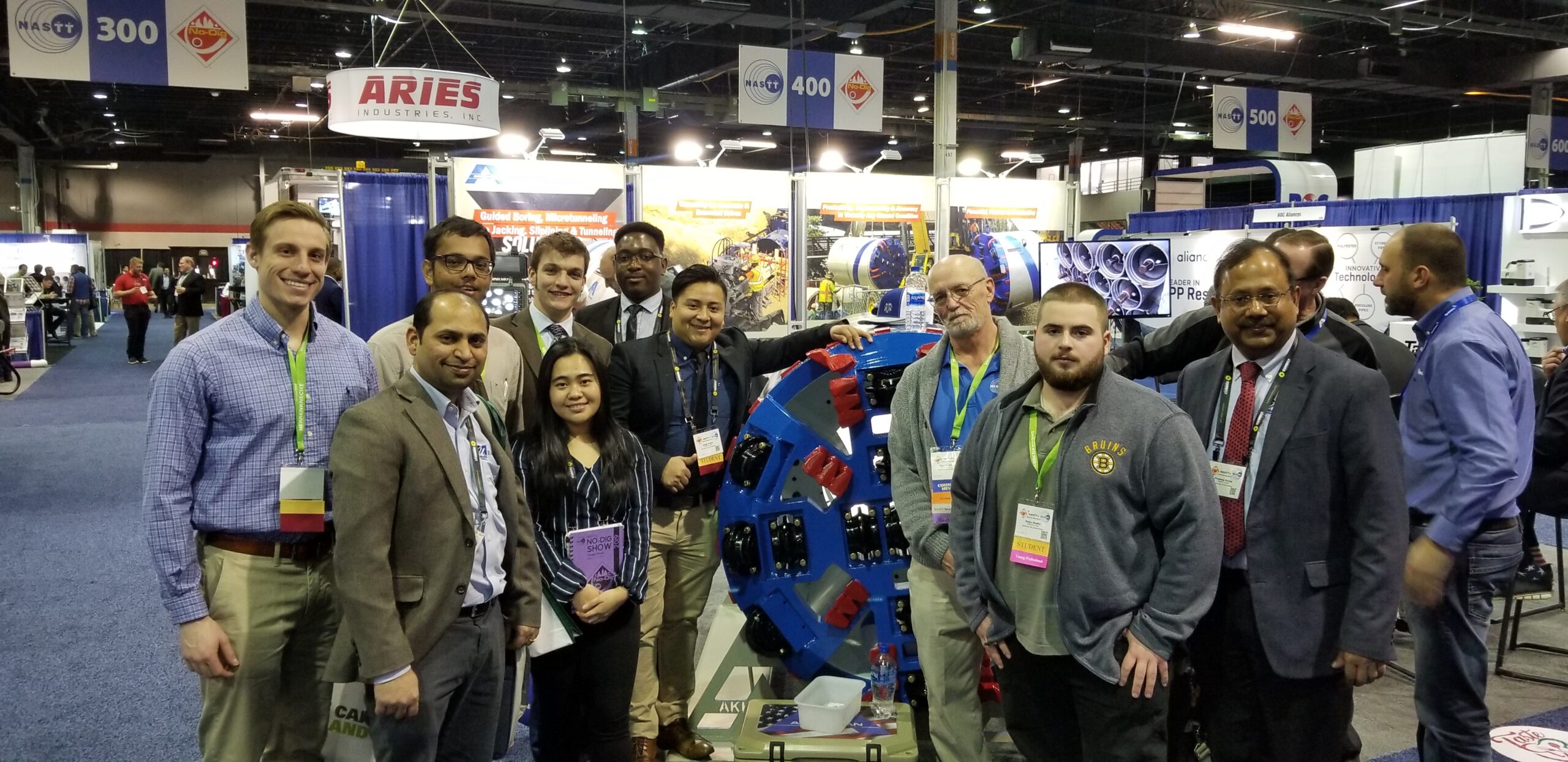 Municipalities
Municipalities interested in applying trenchless technology in a proactive manner can rely on NASTT-NE to foster education, research and act as a catalyst for effective technological and process change. We recognize that there is an evolving role for trenchless technologies and in helping infrastructure managers to ensure system performance and reliability.