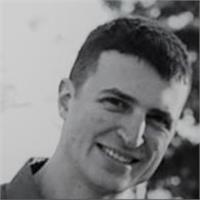 Eric Schuler
Chair
Company: Mohawk Valley Water Authority
Experienced Municipal Engineer with a history working for well-respected private consulting firms.  Heavily involved in the trenchless evaluation/rehabilitation industry throughout Upstate NY.  High-level of familiarity with funding programs and grant opportunities.  Master Communicator.  Leadership roles in several professional societies. 
In my personal time I enjoy spending time with my wife and daughter at our camp in the Adirondacks. Avid Skier.  Health food and workout nut.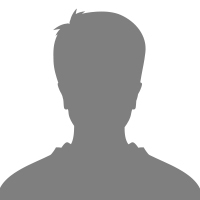 Jonathan Kunay
Vice Chair
Company: CDM Smith Inc. – World HQ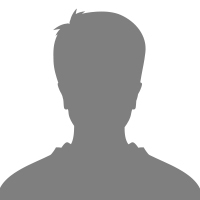 Babs Marquis
Past Chair
Company: McMillen Jacobs Associates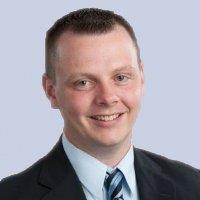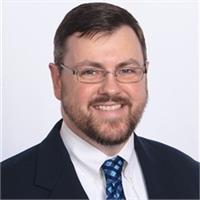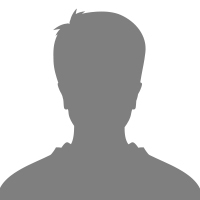 Pat Ambrosio
Board Member
Company: The Hallen Construction Company, Inc.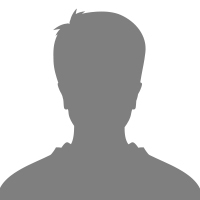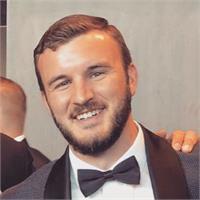 Connor Collier
Board Member
Company: Vortex Companies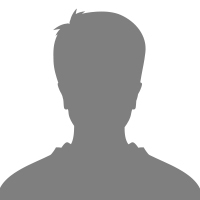 Bill Jeffery
Board Member
Company: TT Technologies, Inc.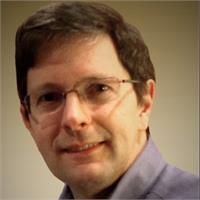 Paul Savard
Board Member
Company: Parsons Transportation Group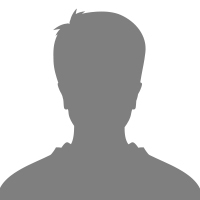 Chad Whiting
Board Member
Company: Town of Plymouth